| | |
| --- | --- |
| | Home Page |
Joanna Conde,DRA
AQB Certified USPAP Instructor


AASC is an Arizona Department of Financial Institutions - Appraisal Division approved education provider.

www.aascedu.com
aascedu@cox.net

Joanna Conde, Pres.

623-933-0797

Please email aascedu@cox.net with any questions or concerns or call 623-933-0797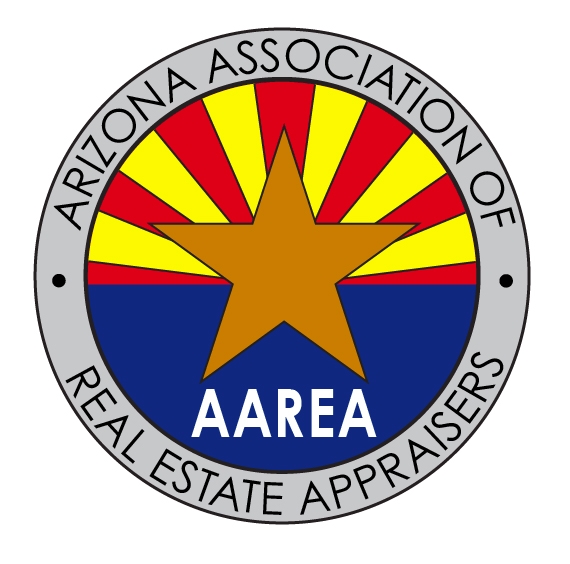 What is AAREA?
AAREA is the Arizona Association of Real Estate Appraisers.

It is a non-profit profession professional organization that represents and supports appraisers in Arizona.

It is free to join




Contact Information

Joanna Conde, President
623-933-0797 Phone
602-908-5889 - Cell

Send Us

E-mail

© Copyright 2009 - Arizona Appraisers State Conference

All Rights Reserved.
Photos by PhotoDisc, Stockphoto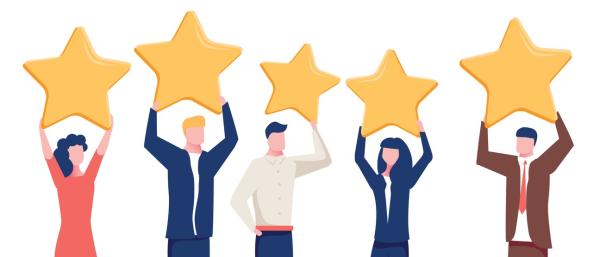 Lowest Priced - Best Quality
Quality Education Since 2009





If you take one of our classes, we are always here to answer any questions.



All Classes Are Approved for CE by Department of Insurance & Financial Institutions - DIFI.

The schedule for all of the classes being offered by Arizona Appraisal Seminars & Classes is below.

We have tried to provide a variety of useful classes, some not offered anywhere else. All classes are on Zoom. All classes have been approved by DIFI for Appraiser CE.

Click on the description for more information & to Register.






Fair Housing - 4 Hrs CE - $49 - Wednesday, September 21st - 12:30-4:30

7 Hr USPAP Update - $129 - Wednesday, October 12th - 8:30- 4 pm

FHA Requirements - 7 Hrs - $99 - Wednesday, November 2nd - 9:30 - 5 pm

Any Questions or Concerns, Please call or text Joanna Conde at 602-908-5889.