Joanna Conde,DRA
AQB Certified USPAP Instructor


AASC is an Arizona Department of Financial Institutions - Appraisal Division approved education provider.

www.aascedu.com
aascedu@cox.net

Joanna Conde, Pres.

623-933-0797

Please email aascedu@cox.net with any questions or concerns or call 623-933-0797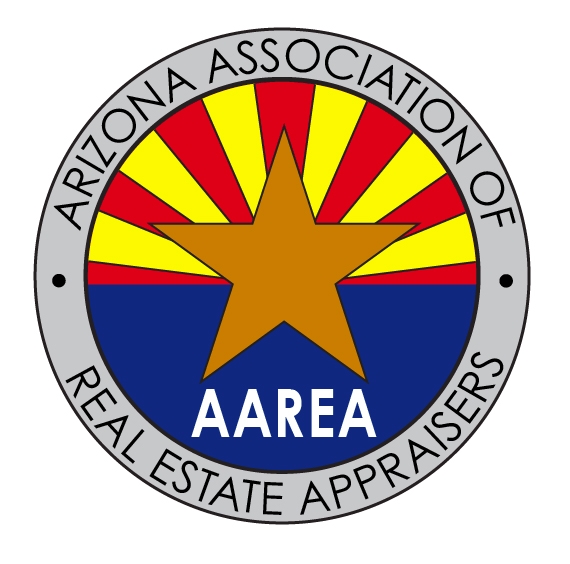 What is AAREA?
AAREA is the Arizona Association of Real Estate Appraisers.

It is a non-profit profession professional organization that represents and supports appraisers in Arizona.

It is free to join




Contact Information

Joanna Conde, President
623-933-0797 Phone
602-908-5889 - Cell

Send Us

E-mail

© Copyright 2009 - Arizona Appraisers State Conference

All Rights Reserved.
Photos by PhotoDisc, Stockphoto




Results of USPAP Survey & Appraisal Standards Board Meeting 1/21/2011

Question #1: 3 year rule disclosure. 44% wanted to get rid of it. 47.1% said leave it as it is. 8.8% said put it in Certification Statement. 43 comments.


Comments: The Standards Committee of the Appraisal Institute (national) was represented, and they also recommended it be entirely deleted. The American Society of Appraisers (ASA - personal property and business appraisals) also wants it removed. Although the ASB stated they thought the change would still give the client the option, they agreed, when I read the actual wording, that it could be confusing. So, with 91% of appraisers (which most thought would be representative of appraisers across the country) wanted it out or left as it, the ASB will revisit the proposal for change.

Question #2: Definition of Client: 32% wanted it left as is. 66% wanted it changed as proposed. NR (no response) 1.8%. (20 comments)

Comments: A number of comments wanted a definition of "agent". I and several other mentioned this. We were told that there are state laws regarding "agency" and that from the comments received they had decided to get a legal opinion.

Question #3: Taking Record Keeping out of the Ethics Rule and making is a separate rule. 9.4% wanted it left under Ethics 85.5% in our survey wanted it moved. 4.3 had no response or didn't know. (9 comments)

Comments: The Appraisal Institute representative stated AI wanted it left as is. Your comments indicated strongly that a typo or loss of a report due to fire, computer crash, etc., should not ruin a career because it becomes an "Ethics" violation. We supported the ASB decision.

Question #4: Retirement of Standards 4 & 5 - Real Property Appraisal Consulting. 25.7% wanted it retained. 66% wanted it deleted. 8.1% NR. (6 comments)

Comments: This is a very hot topic with some people. The ASB favors removal and deletion of the definition of appraisal consulting. However, there are extenuating conditions that were brought up at the ASB meeting and disussion is continuing.

Question #5: Change definition of "Extraordinary Assumption".
40.2% - don't change. 55.3% - change. 3.7% - NR. (13 comments)


Question #6: Revision to "Hypothetical Condition".
69.8% - Change. 26.4% - Don't change. 1.8% - NR (15 comments, 13 on my typo - should have been "contrary", not "contract".


Question #7: Requirement to label both Extraordinary Assumption and Hypothetical Condition. 67.9% Label Both. 25.7% - Label Hypothetical Condition only. 3.1% NR. (16 comments)


Comments: Several times earlier it was stated by several people that many if not most appraisers didn't know the difference and this would help them learn or get accustomed to using the terms. The answers you gave to questions #5 and #6 and the comments made clearly indicated we do have a clue. Arizona appraisers want them labeled and most comments related to the ethical reason to do so and for the client's benefit.